Activate identity-based audit trails - Monitor all commands, queries, actions, and access attempts in real-time for compliance and forensics.

Compliance audits including SOC-2, ISO 27001, HIPAA and SOX have become table-stakes for companies of all sizes. As a part of compliance, organizations need to be able to audit all infrastructure access and attribute every query/command to an identity within the organization. Identity-based auditing is difficult with traditional infrastructure access setups such as Bastion Hosts, VPN, etc. The absence of granular user activity logs hinders the ability to identify and investigate potential compliance violations or security breaches.
Organizations do not audit privileged accounts regularly

Companies plan to implement continuous compliance in the next five years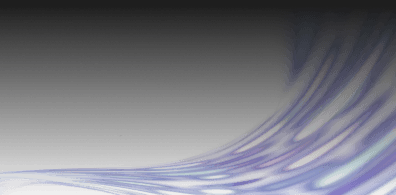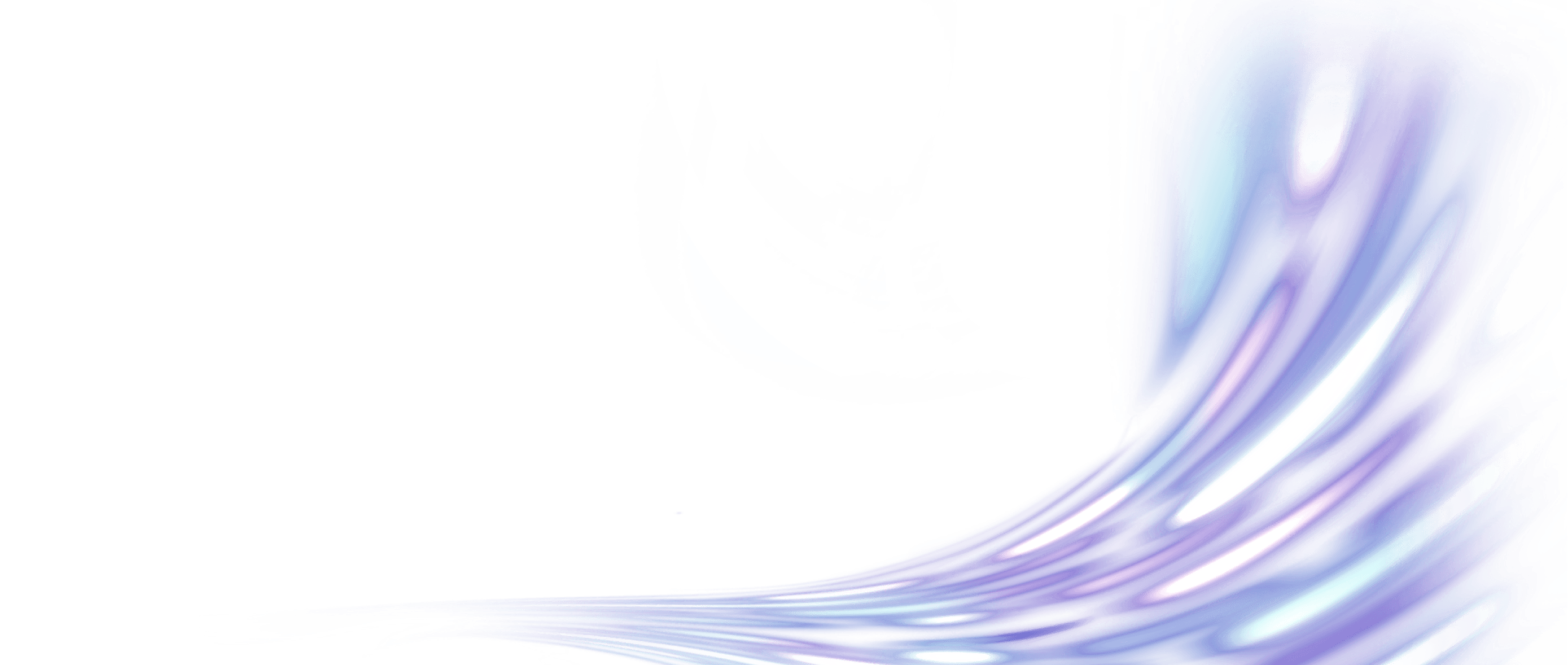 Audit infrastructure access to accelerate compliance
Consolidate access logs across resources for audits like HIPAA, SOC2, SOX, ISO 27001, and HITRUST. Ensure every user query and command is natively logged and can be replayed without needing any additional configurations. Leverage alerts for proactive monitoring of access activities on sensitive infrastructure resources and data. Generate compliance-ready reports such as access requests, user access reviews, and session recordings, streamlining evidence gathering for audits.
Audit Logs and Screen Recordings
Capture every query and command on all infrastructure access activities based on the identity of every accessor. Seamlessly review logs and replay session recordings to get complete visibility into all user actions.
Alerts to Monitor Sensitive Activity
Proactively monitor access on sensitive infrastructure resources and data. Build triggers in the platform to get alerts on different tools of your choice including Slack, Teams and Email.
Download compliance-ready reports including user access reviews, user access matrix, logs and session recordings to streamline audits and accelerate evidence gathering.
Setup in 5 Mins
Agentless Architecture
Zero Network Reconfiguration
Deploy in Cloud or On-Prem