Database Activity Monitoring
Monitor, detect, and prevent data activity across various multicloud and hybrid systems integrated into a single solution, ensuring comprehensive audits, zero blindspots, and enhanced protection against threats.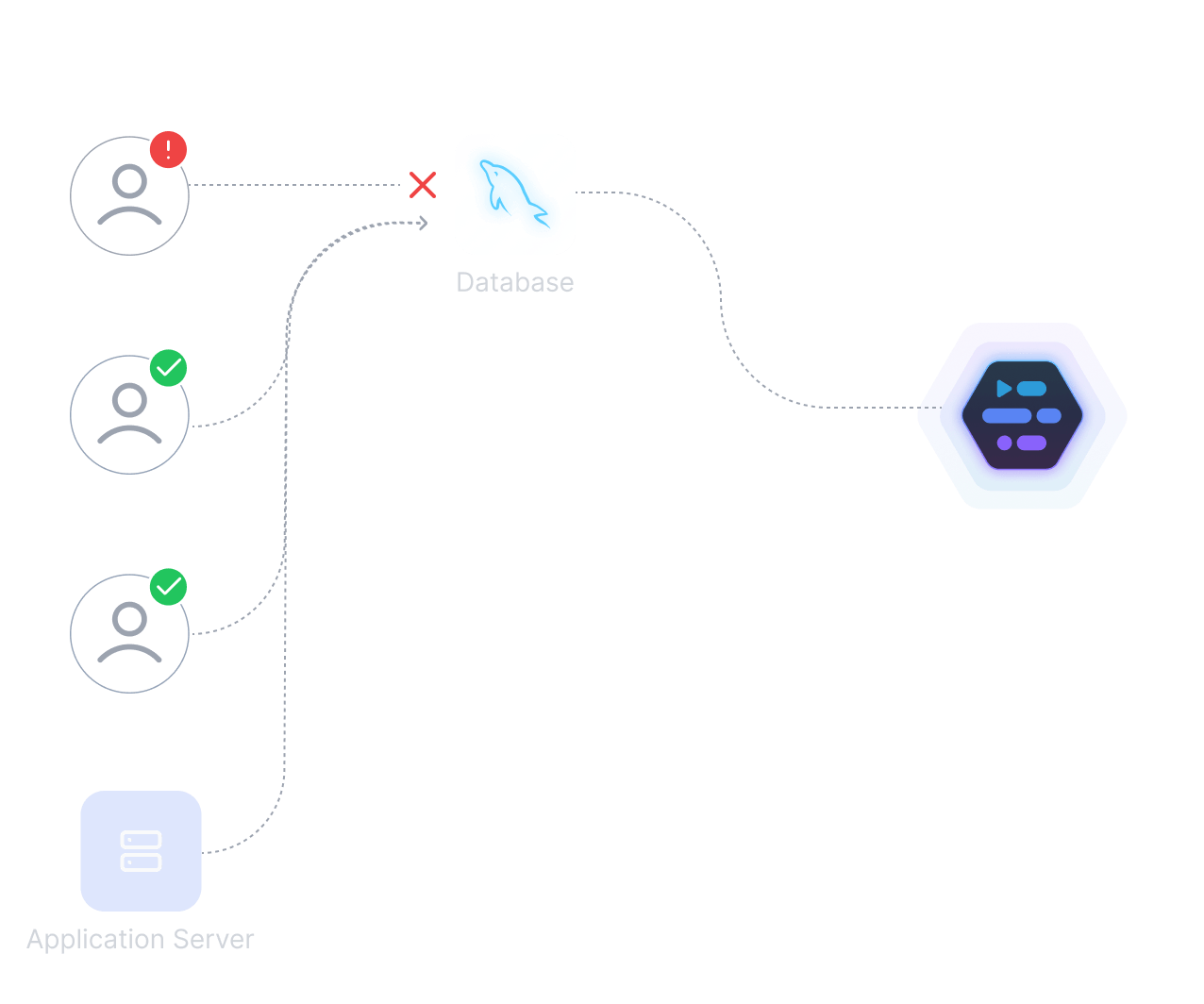 Current Data Security and Governance stack is fragmented and works in silos. Effective Data Governance requires various functions like Data Security Posture Management, Privileged Access Management, Data Loss Prevention, Audit and Reporting. This fragmentation lacks a complete overview which results in blindspots that compromise security.
Compliance teams say high-quality data is the most important factor in managing compliance risk

Difference in cost is observed when a low compliance failing company experiences a data security breach in comparison to a high compliance failing company

Companies do not have a proper cybersecurity incident response plan in place to deal with a data breach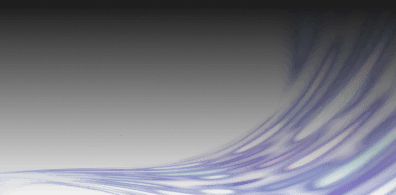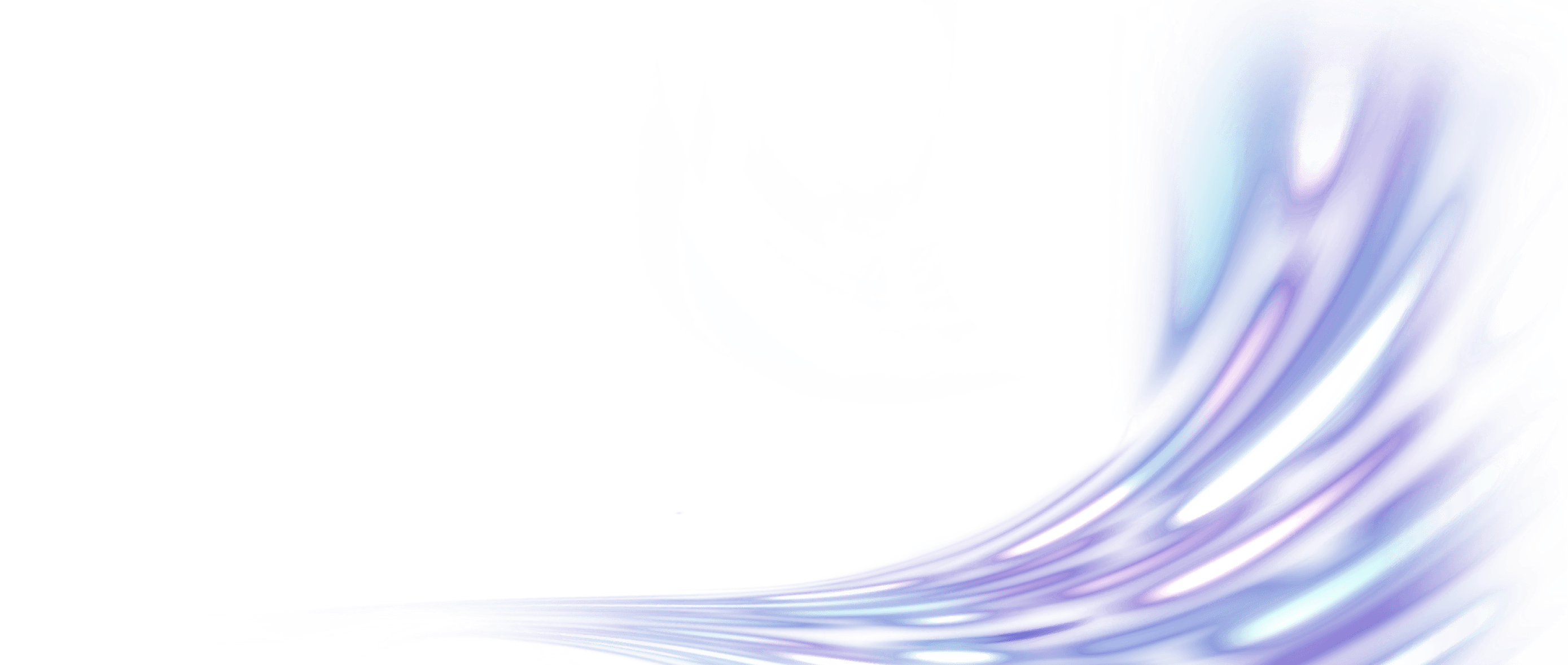 Actively monitor your datasources and accelerate compliance
Adaptive's Data Security and Activity Management modules complement access management by eliminating blind spots and providing a unified and comprehensive overview of an organization's data security posture. Adaptive assists in discovering, classifying, monitoring, and securing data sources. It also helps organizations generate compliance reports for SOC-2, ISO-27001, HIPAA, and SOX.
Gain unparalleled insights into data activity and uncover shadow data sources, ensuring no information remains in the shadows.
Proactive Risk Mitigation
By identifying sensitive data swiftly, preempt potential breaches and minimize exposure.
Unified Policy Management
Simplify the process of setting and maintaining security standards, making policy enforcement efficient and consistent.
Effortless Regulatory Adherence
Stay ahead in the compliance curve with automatically generated reports, easing audit processes and ensuring continuous compliance.
Discover and Secure all Datasources
Adaptive's comprehensive discovery mechanism seamlessly integrates with your cloud environment, ensuring every datasource is identified and secured. Adaptive identifies all your datasources and adds privileged access, monitoring and generates compliance reports.
Classify with Custom Data Classes
Adaptive uses AI powered classification to label structured and unstructured data. This helps in implementing strong policies based on compliance frameworks to restrict access and certain activity on datasources.
Enforce Compliance Framework Effectively
Set policies to proactively secure against unauthorized activity (queries after hours, db configuration change, etc.) Adaptive contains predefined policies that helps you reach compliance faster.
Unified Alerts and Access Reports
Policy Violations and Suspicious Activities are alerted in real-time. Adaptive helps generate access reports for compliance frameworks like SOC-2, ISO-27001, HIPAA and SOX.
Setup in 5 Mins
Agentless Architecture
Zero Network Reconfiguration
Deploy in Cloud or On-Prem